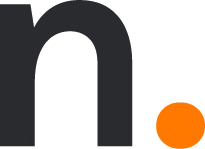 A selection of branding materials I have done under Parea Design studios. These include full on branding, from logos, collaterals and store design.

Arkipelago is a street food complex located in Makati City, Philippines. For this, the team was tasked to create the logo. The logo, which is a combination of three pins, symbolizing that its the place for art, for food and to play- creating the Arkipelago heart pin.

Various interiors have been designed and filled with murals to finish this urban escape.