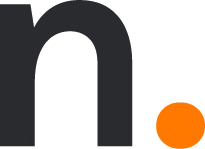 Cebu Pacific
Safer Together
.
Client
| Cebu Pacific Air
Task
| Refresh current OOH look to fit new COVID communications
After a complete country-wide lockdown, Cebu Pacific- the Philippines' largest low cost carrier, resumes its operations. Due to the pandemic, traveller confidence dipped. The task was to boost traveller confidence with a refresh of the OOH look, along with new comms.

The visual makes use of the airplane window, as it's something that people love to see again- it is also utilized to show Cebu Pacific's wide local network. For the headline, we wanted to let travellers know that we all have a part in making flying a safe activity. n.