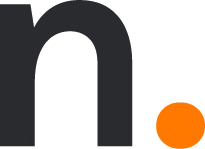 Client
| Unilever Philippines - Selecta
Task
| Celebrate father's day via a digital short and establish the role of the brand for family communication
This father's day short is rooted on the insight that we often say the words 'I love you' for granted. Children and teens often use the phrase to get hold of their parent's weakness to get what they want. In turn, 'I love you' becomes a shallow word.

I wanted the viewers to relate to the scenes, and be able to say a real 'I love you' by the end of the short, as the brand is always pushing for meaningful conversations within families. The video has garnered 4M views on Youtube.

For this project, I developed the insight and created the story, as well as supervising the production, from shoot to edit.